Welcome to Our Updated Website!
Posted by Jason Jaeger on Jul 22nd 2020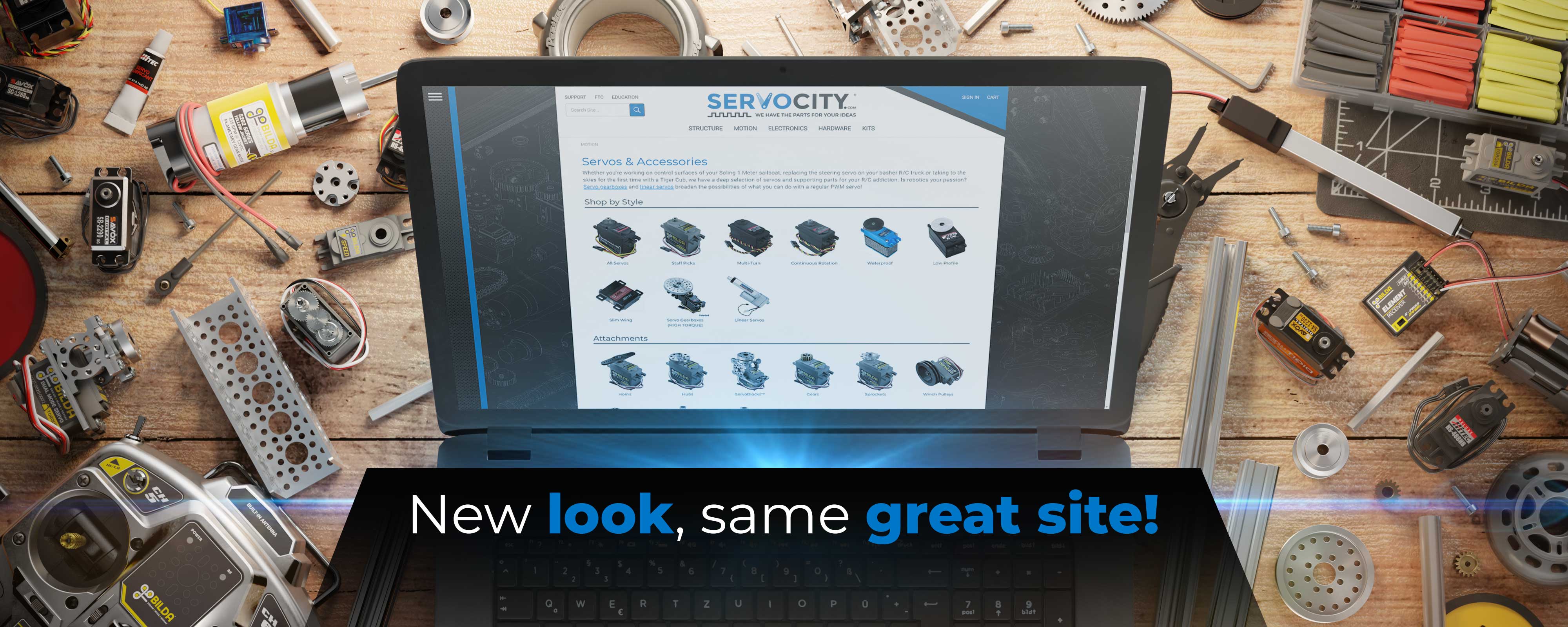 We have been working very hard behind the scenes to revamp ServoCity.com and we are really excited to finally unveil it to you! Let's take a look at just a few of the highlights.
Navigation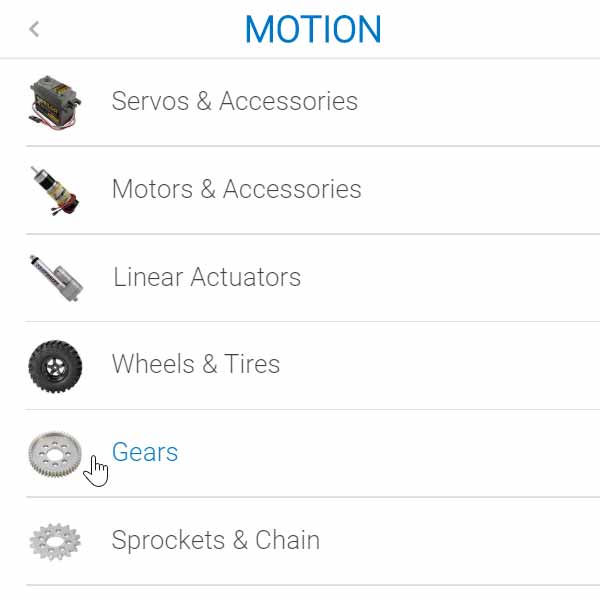 Besides a fresh "coat of paint" we have put a lot of time and care into streamlining the site's organization and navigation to help you find the products you need faster and easier. While change can be hard when you are used to things being in a certain location we encourage you to give it a try. We believe that as a whole, you will be able to get to the page you are looking for with fewer clicks and more visual cues. You can either use the menu across the top of the page or expand a side menu (or "tool drawer" if you will) by clicking the three horizontal lines in the top left corner of the site.
Filters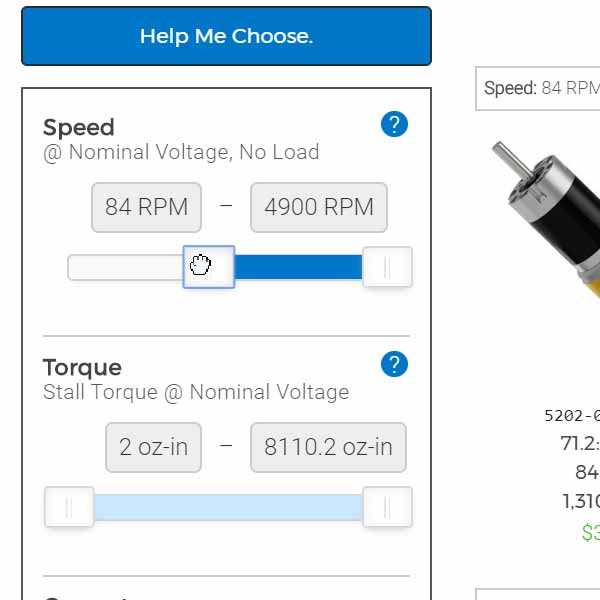 We have introduced product filters for servos and motors which allow you to use the specs you are interested in (like speed or torque) to filter out all products that don't match your criteria. Together with the ability to sort those results by any spec you'd like, it is a powerful tool to find the product that will work for your application. We've also included contextual video guides that can be accessed (via a ? button) with some of these filters, to help you navigate through some of the more technical specs.
Supporting Content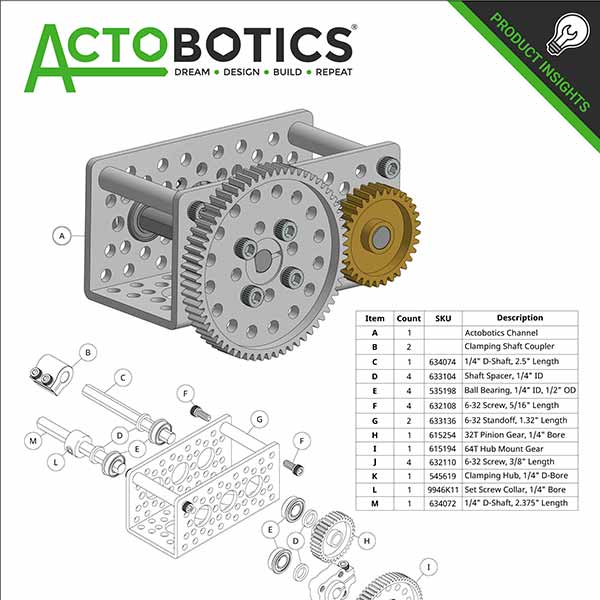 We've been feverishly working on supporting content site-wide. In the past, many products lived in tables or were selected from drop-down-lists and were added to your cart directly from there. Now, nearly every SKU has its own product page, with its own image, schematic, STEP file, specs and a list of hand-curated, staff-selected Related Products at the bottom of the page. Not to mention Product Insights which are intended to be a vehicle to deliver you thoughts from the desks of our engineers, in order to inspire and educate. While we have created many which are launching with the new site, many many more are yet to come.
But What If I Had an Account On the Old Site??
Don't worry. Your account has been migrated. In order to follow industry best practices and protect your security (which we take VERY seriously), you will have to reset your password before you can log into the new site for the first time.